SHADS PRO STAFF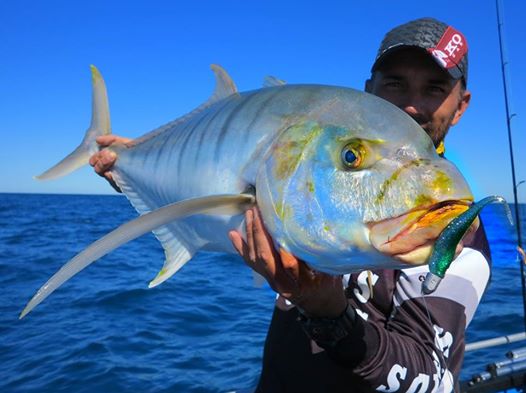 Robert Barrett - newest member to the Shads Team! Rob is a great edition to the team and this guy can fish! From Snapper to Mackeral, Trevally to Marlin, he has done it all - from the South Coast NSW, to his new home town in darwin. Keep up to date with what Rob gets up to on Facebook.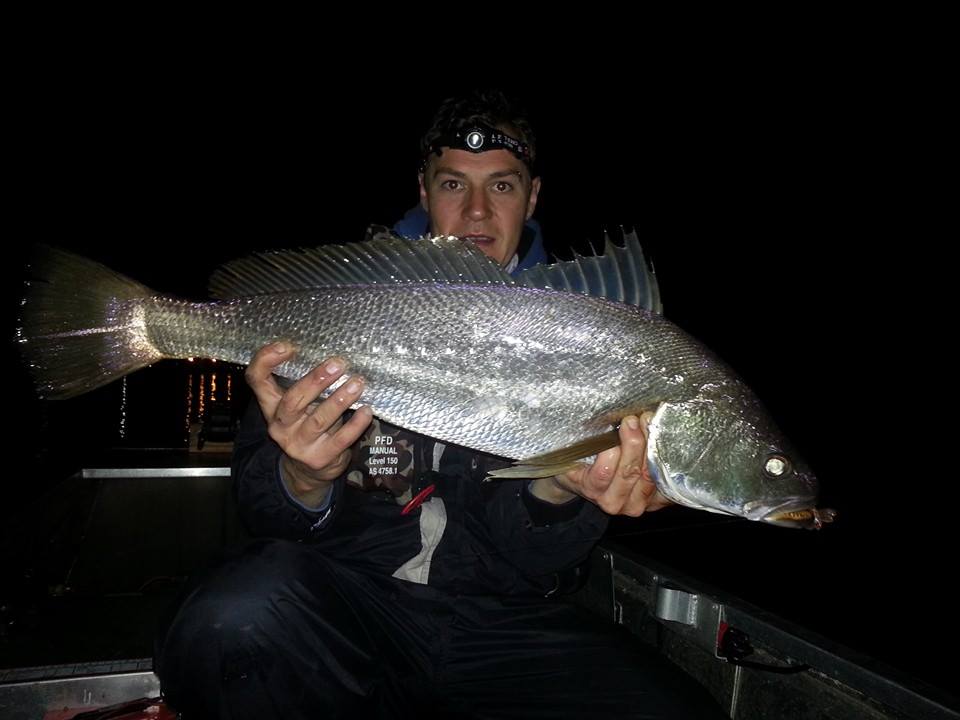 Aaron Kemp has been a part of the Shads team for 1 year now and has come a long way since he started with the team. Aaron spends more time on the water targeting Mulloway, Bass, Snapper & Flathead than anyone we know and produces the goods on all occasions. Check him out on facebook to see what this guy gets up to.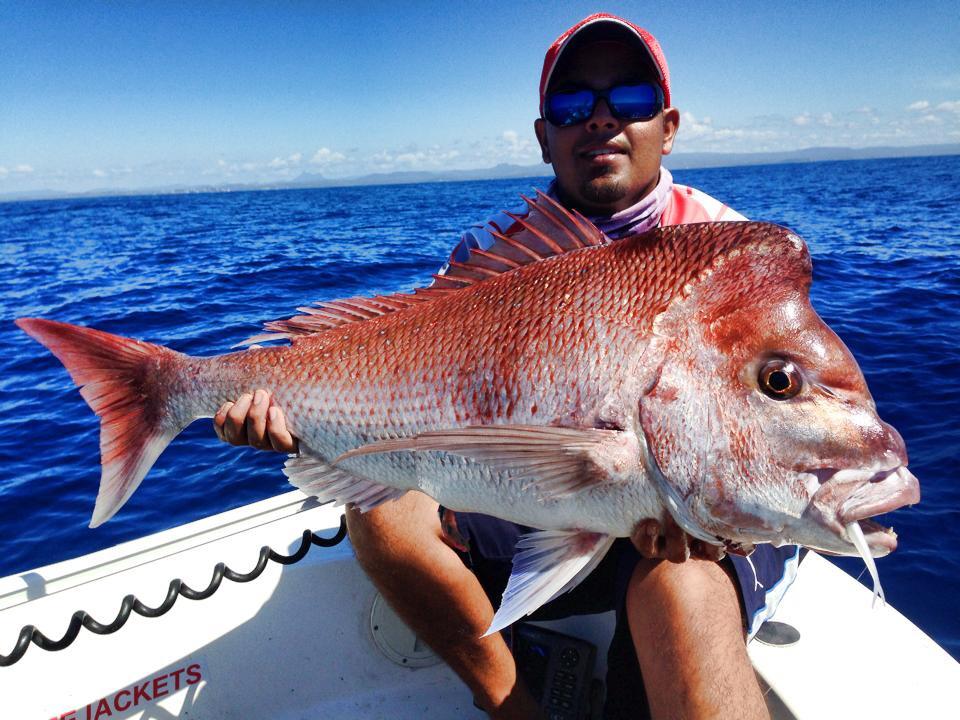 Irfan Mohammad is based in Brisbane and is a very accomplished angler in his own right. Irfan loves to fish Moreton Bay and the Brisbane River and he mainly targets Snapper, Jewfish and Threadfin Salmonon soft plastics and hard vibes such as the Shads Phat Tail Grubs and 30 gram Jewcandys. Check him out on facebook for all his updates.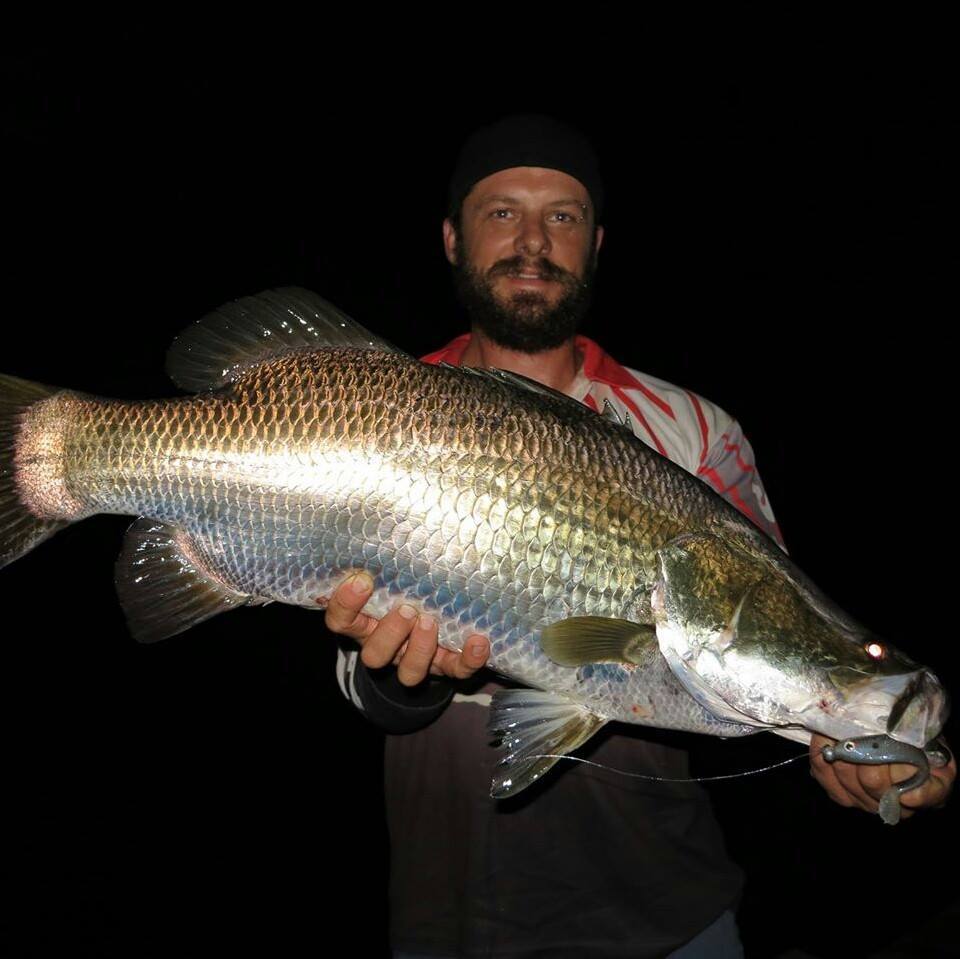 David Cole is well known for his fresh water fishing for yellowbelly and murray cod. What people dont realise is that David is a well accomplished all round angler - from Snapper, Threadys, Jewfish to Bream and Flathead and still loves his freshwater stuff as well. With his move earlier in the year to Bundaberg he has got the best of both worlds. Check out Davids versatilty and what he brings to Team Shads on Facebook and Davos Fishing page.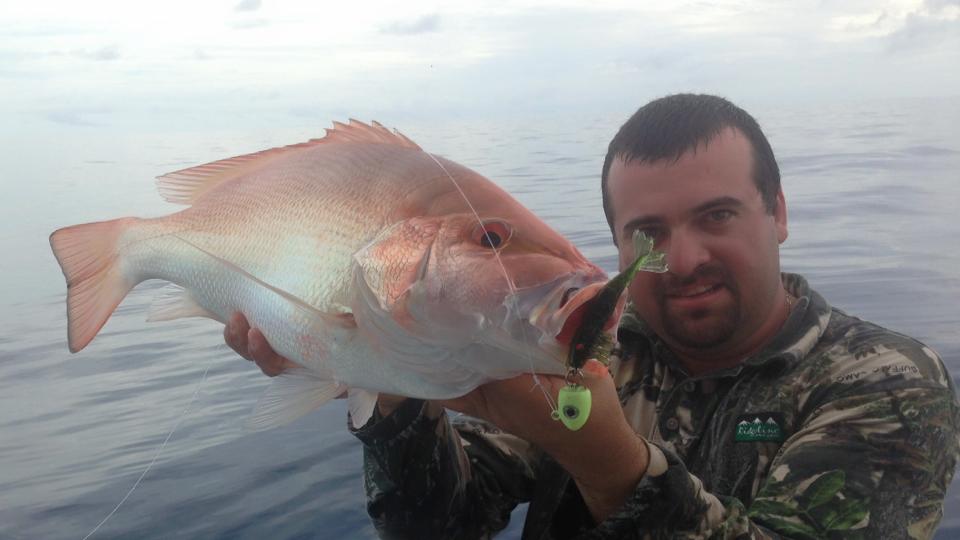 Justin Locher has been a big part of Team Shads since day dot. He loves every kind of fishing, from saltwater to dam fishing. He is what we class as a quality angler and can be targeting coral trout one minute, then targeting Whiting or Sooties the next. Check him out on facebook and on the shads lures mackay page.